Discover 5 Unique Accommodations In Costa Brava & Girona Pyrenees
Beyond the beautiful landscapes and stunning beaches, the captivating region of Costa Brava & Girona Pyrenees offers a collection of unique accommodations.
Whether it's perched on a cliff, nestled in a forest, or embracing the beauty of sustainable living, these remarkable stays will leave a long-lasting impression… 
Hotel el Far is nothing short of a fairy-tale. This charming hotel sits perched on a steep cliff, providing spectacular beach views of Tamariu, Llafranc and Calella de Palafrugell. The nine bedrooms are decorated in an elegant nautical style and are designed to mimic the lighthouse next door. 
Small Boutique Hotel in Costa Brava | El Far Hotel
For those adventure seeking guests, Cabanyes entre valls offers the chance to sleep in an actual treehouse. Nestled in the heart of a forest, cosy cabins combine natural elements with comfort and chic designs. Indulge in an unforgettable experience as you fall asleep among the treetops, waking up to natures soothing alarm.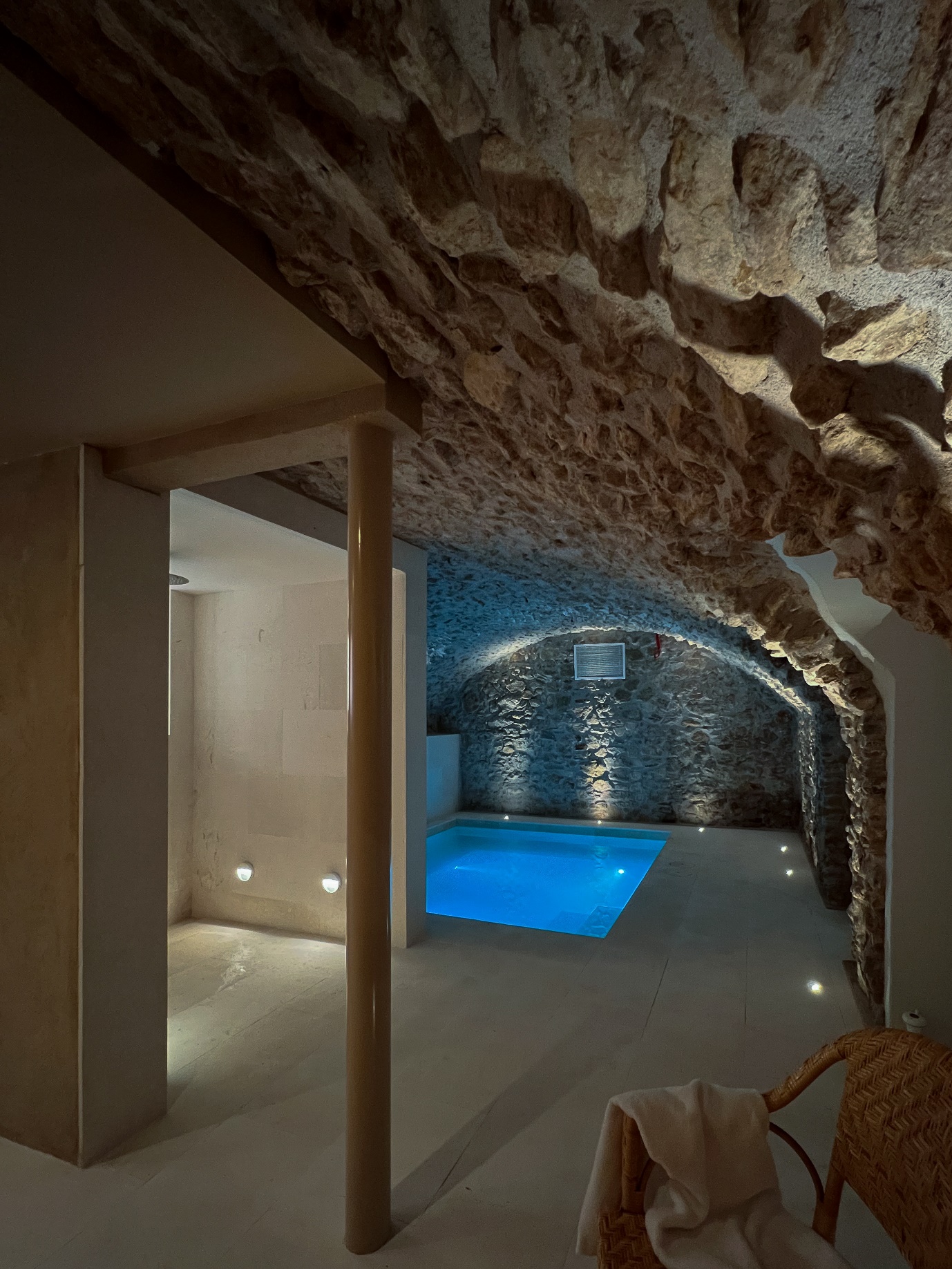 Located in the heart of Palafrugell's historical centre, Can Mascort Eco Hotel embraces its ancient past.  Built within a renovated building with over 300 years of history, the hotel has followed principles of bioconstruction to ensure its commitment to being an ecological and sustainable building. The hotel has 15 unique, cosy and comfortable rooms, each designed with the harmony of the space in mind and natural materials which promote rest and well-being for guests. 
Eco Hotel Can Mascort : Hotel in the Costa Brava
Embrace the essence of rustic charm at Can Barrull, a refurbished house situated between the idyllic towns of Pals and Peratallada. Here, you can discover the art of olive oil production and enjoy homemade jams. Offering the experience to learn about local traditions and total immersion in a rural lifestyle, Can Barrull is a haven for travellers seeking an authentic and enriching experience.
Can Barrull, Rural Tourism in Baix Emporda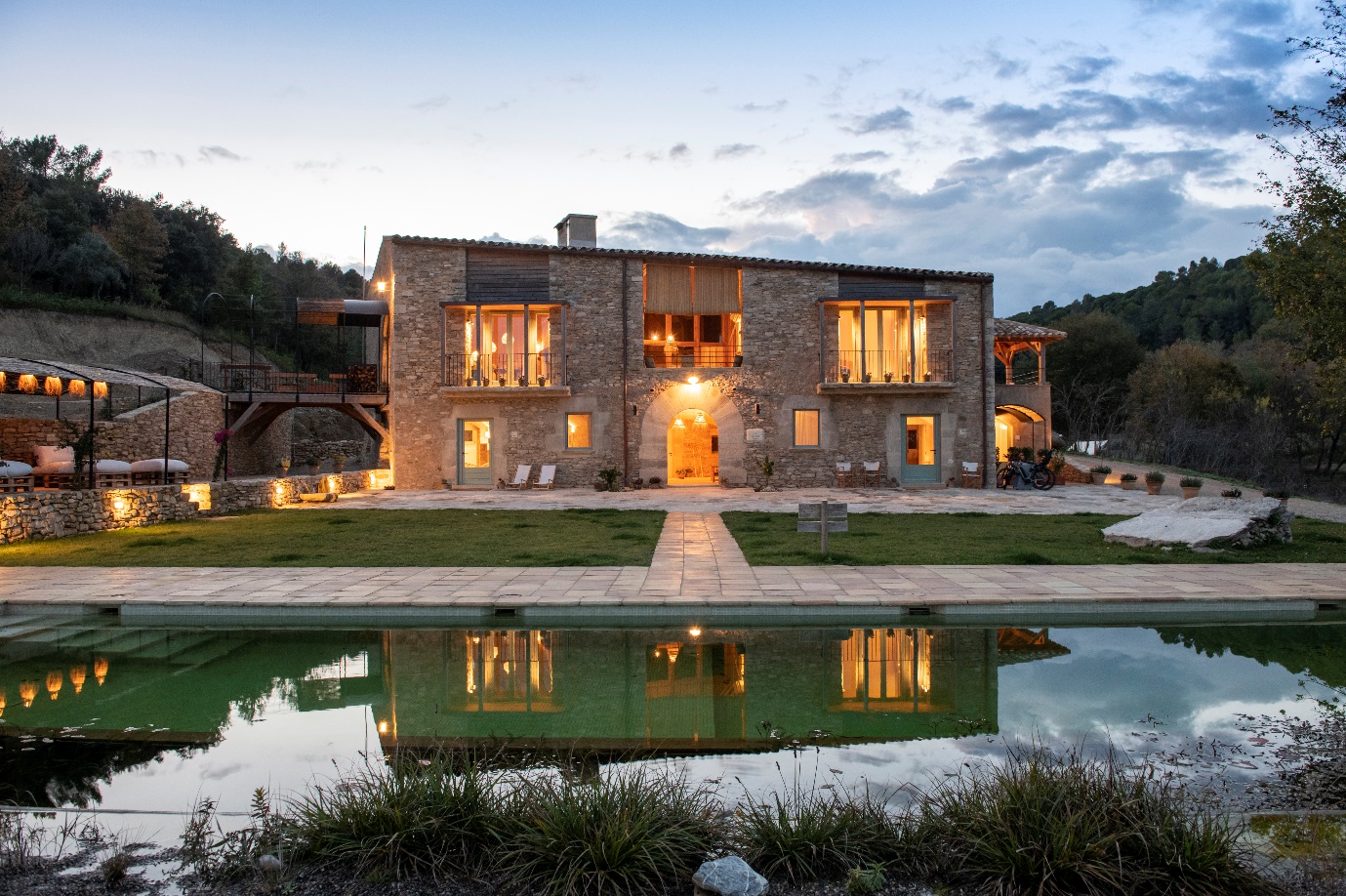 Step back in time at Can Buch, a beautifully restored 17th-century farmhouse that exudes history and charm. Restored in 2020 using natural and eco-friendly materials, this remarkable country house offers guests a glimpse into a self-sufficient lifestyle. Embracing the simplicity of rural living, Can Buch is a sanctuary that invites guests to reconnect with nature and truly appreciate the beauty of sustainable living.
You may also be interested in:
How to Rent A Boat In Amsterdam and Explore The Canals